Get in touch with us today to play some awesome Rugby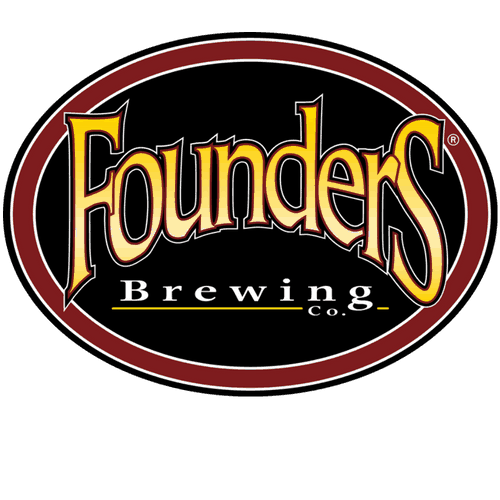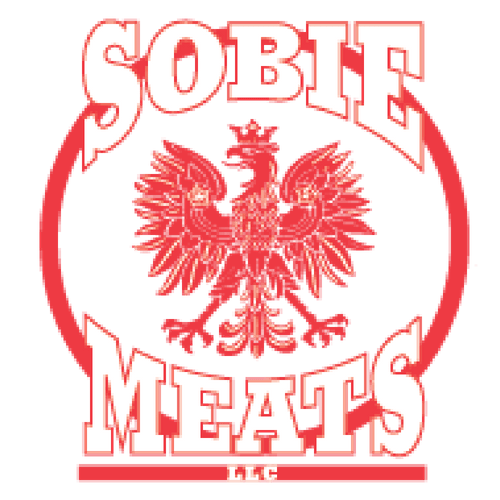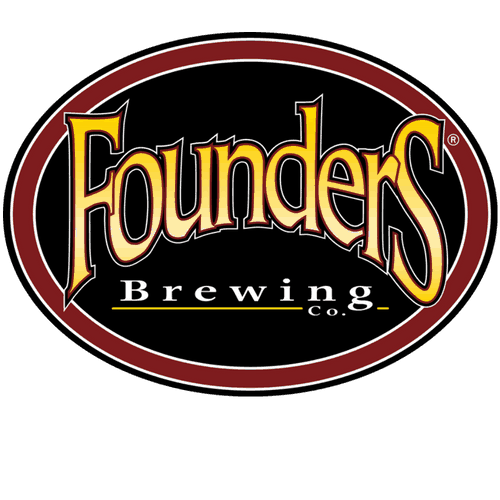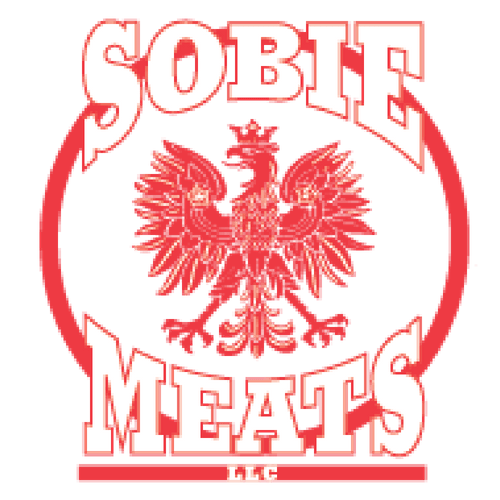 Don't Be Shy. We Love to Meet People.
Grand Rapids Football Club is a located in Grand Rapids, MI. and we are always looking for the next great team player. If you'd like to try rugby with us, please get in touch!
Our Playing Field
600 College Ave NE
Grand Rapids, MI 49503